Easily extract the tweets resulting in a Twitter search and download them to an Excel file.
Twitter Advanced Search feature is huge for finding information that has been once put on the Twittosphere and which disappeared from it way too fast. Use it to make a background check on a specific date range, to find people using some hashtags or relations of specific people. This data can be later used for building targeted audiences, big data analysis and much more.
Jumping right-in, by using a basic Tweet url ( https://www.twitter.com/BBCNews/status/123123123123 ) you will get only ~250 comments from it because this is the maximum number imposed by Twitter. So it's  enough to use this url format if you have less comments than this limit. Otherwise, you have to use an alternative way to get your Tweets.

For example if you want to get Tweets for a specific tweet id, open Twitter.com and use this Twitter search string (replace Tweet ID with yours):

conversation_id:123123123123 filter:safe

Once you got results, just copy browser link and paste to our EXPORTCOMMENTS, it should be something similar with this:
https://twitter.com/search?q=conversation_id%3A123123123123%20filter%3Asafe&src=typed_query&f=live
Now just return to ExportComments.com and paste this url to get Tweets in full.
Now that you've figured out how things are working, you can use this Twitter Advanced Search to get diversified results using Twitter Search Operators below.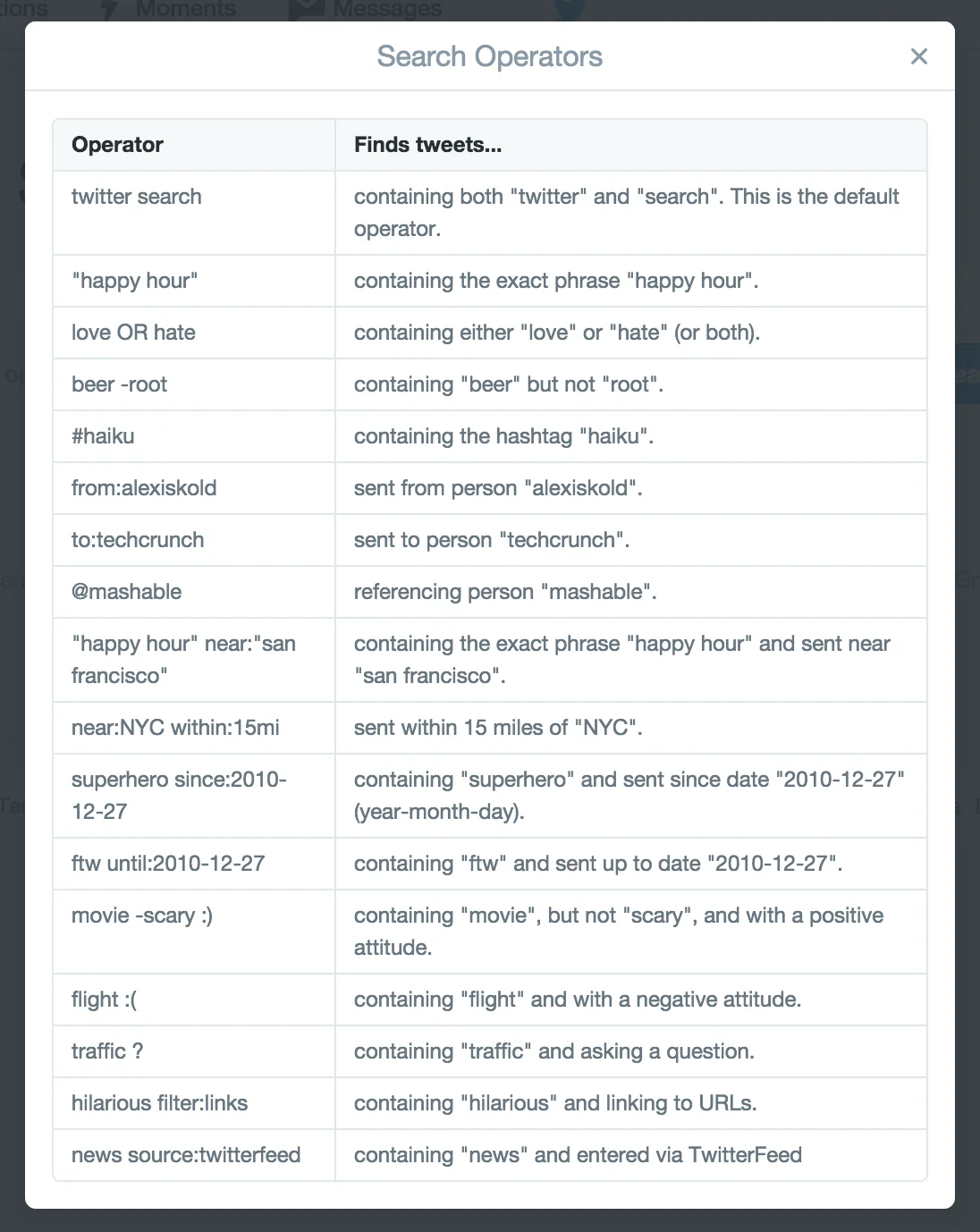 Export Tweets in a date range
Let's say that you want to get Tweets from Dailymirror in a specified date range, to get that use the following search string:
from:dailymirror since:2020-01-01 until:2021-05-30

The result will be Tweets from 01 Jan 2020 to 30 May 2021, now copy your browser url and paste in in our tool, select Tweets and Start Export Process.

Try it — Get started free now!